It's Time to Create Time.
Deliver Humanized, Inclusive, and Engaged learning all the time.
Our approach has been developed to empower educators to be at their best. Emerging from decades of research, innovation, and practical experience, our method informs everything we do.
Orientation, Socialization, Expectations
Humanizing & Learner Empathy
Presence, Perspectives, Connections
Voice, Agency, Relationships
Accessible Content & Technology
Accessibility, Usability, Affordability
Diversity, Access, Belonging
Chunked, Sequenced, Explicit
Active & Authentic Learning
Engaging, Applied, Relevant
Outcomes-Aligned Assessment
Meaningful, Measurable, Attainable
Our guidepost to effective education
The Purposeful LearningTM Framework
We appreciate that educating is a journey, like any journey it's helpful to start with a sense of the directions you can go–The Purposeful learningTM Framework is our guidepost. We've combined decades of research and practical experience to distill the essence of the learning experience to 8 elements that set the stage for teaching and learning success. These elements guide educators not just on designing but on everyday delivery of great learning experiences. And they create a shared language for delivering experiences that are social, inclusive, and humanized to maximize teaching & learning engagement.
The Purposeful LearningTM Check
Your roadmap to delivering learning that's humanized, inclusive, and engaged. A quick and easy tool to help you bring out the best in your courses. Reflect on your current practices and how you will evolve your teaching, and you will receive personalized resources that guide your teaching and save you time in the process.
Check Out the Check!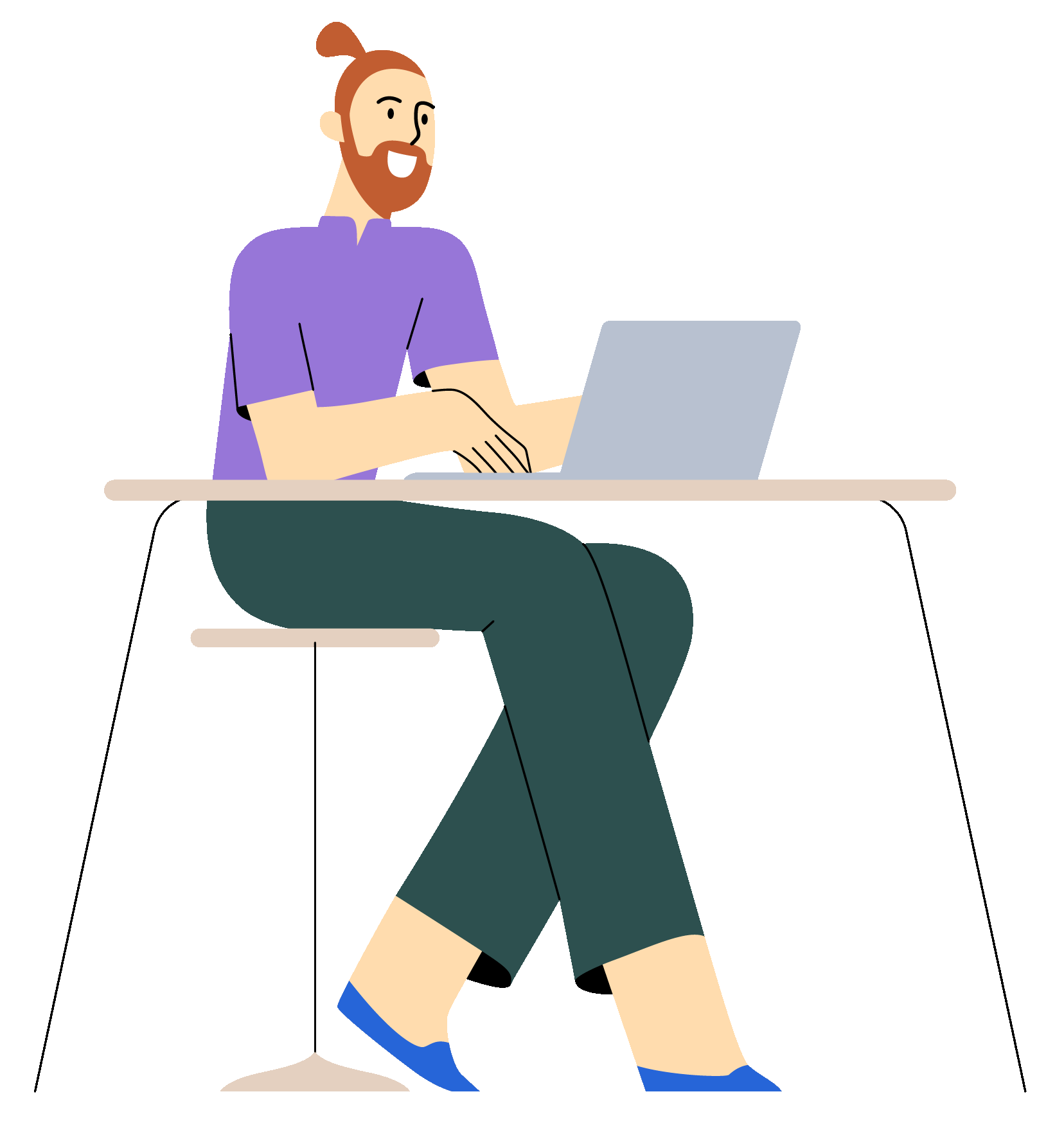 We meet Your needs.
What does success look like to you? This might be the first question our team asks you. With your answer as our north star we personalize your experience to help you optimize the journey to success. At the end of the day we also recognize perspectives change with the realities of being an educator, so we make sure we come to you and work within the constraints of your life to help you take time back to educate, engage, and enrich the people in your life. We understand the changing nature of your journey and with each educator engagement we are committed to helping you make decisions that build on one another sustainably, while saving time along the way.
Learn More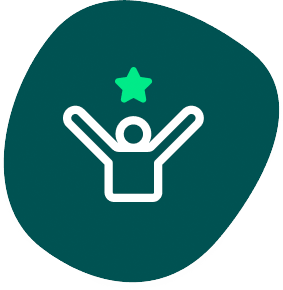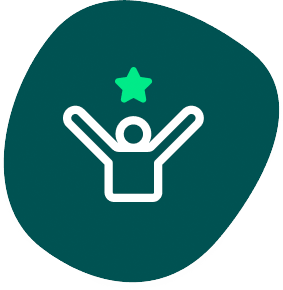 You care, you also deserve to be cared for.
You've dedicated your life to caring about your learning community; that kind of commitment often means sacrificing yourself. In everything we do we're here to be your companion. We're dedicated to making your experience joyful and making sure the slice of your life we help you with doesn't take away time from the things that you care about most, in that moment.
Learn More