Article
Alchemy to Support CUNY Faculty in Expansion of Online Programs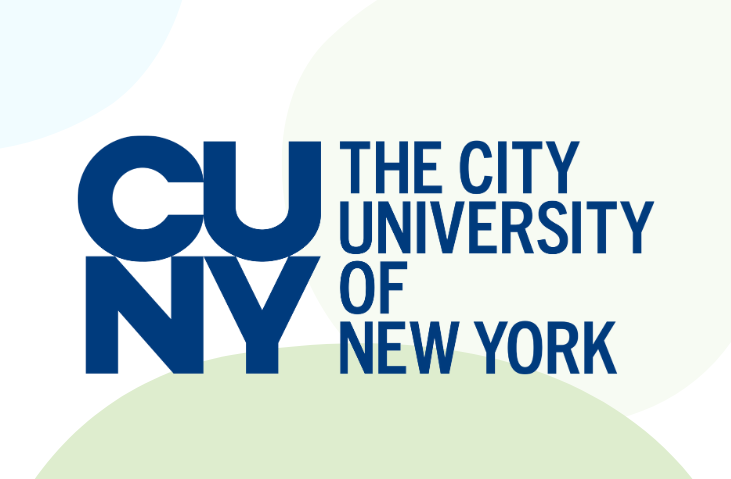 [Stamford, CT] – As the City University of New York (CUNY) expands its online education portfolio, the university is investing in learning design and faculty support with Alchemy, a leading education technology and services company. Over the next two years, Alchemy will work closely with CUNY Online and each of the 25 schools in the CUNY system to develop a comprehensive range of more than 70 online programs. Each program will reflect the specific mission, culture, and needs of the individual institution. 
CUNY will benefit from Alchemy's unique platform approach to learning design, combining strategic consulting, learning design services and purpose-built technology. Alchemy's team of experienced and highly skilled designers will collaborate closely with CUNY faculty in the development and delivery of online courses, ensuring that the courses provide opportunities for authentic learning and assessment with real-world-based projects, aligning the academic curriculum with the needs of working adults. 
A key focus of the initiative will be to support faculty success in teaching online. Faculty will have access to Alchemy's technology platform, Curie, which will provide them with personalized tools and interactive resources that guide them in creating humanized, inclusive, and engaged learning experiences. CUNY Online faculty will also be supported by Alchemy's Faculty Concierge service, through which they will have access to individualized expert guidance whenever they need it 24 hours a day, 7 days a week.
"We are honored to help CUNY in this transformative initiative," said Carrie O'Donnell, CEO and founder of Alchemy. "Our team is dedicated to supporting CUNY in continuing its long legacy of providing opportunity to New Yorkers. We are committed to supporting the needs of leadership and faculty in creating exceptional online programs that foster student success while preserving the culture of each campus. By combining innovative technology solutions and effective instructional design, we are confident that CUNY Online will set new standards in online education and broaden access to quality academic programs."
Alchemy is poised to play a pivotal role in CUNY's ambitious expansion of its online education portfolio. This collaboration exemplifies Alchemy's commitment to broadening access to quality educational opportunities and supporting educators in creating engaging learning experiences that meet the needs of today's learners.
About Alchemy:
Alchemy is a strategic partner in designing and delivering engaging and inclusive learning experiences that meet the needs of today's learners. Through our purpose-built technology and on-demand services, we empower educators to be at their best. Our practical tools, curated resources, and expert support optimize the educator experience by saving time and increasing engagement with the learning community. Alchemy is part of the Nectar.inc family.