Article
Transforming the Distance Learning Experience with Brightpoint Community College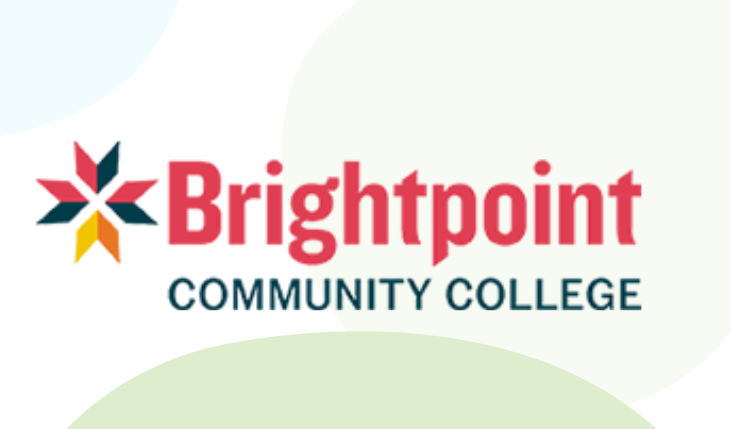 Alchemy Partners with Brightpoint Community College to Transform the Distance Learning Experience
[Stamford, Conn.] – Alchemy, a leading education technology and services provider, is delighted to announce its partnership with Brightpoint Community College, a member of the Virginia Community College System (VCCS). This strategic collaboration aims to accelerate the transformation of Brightpoint's distance learning offerings, transitioning 10 of their online degree programs from a traditional 15-week session to a more agile 7-week format in order to better meet the needs of today's learners who seek more flexible educational opportunities. The initiative also endeavors to reduce student costs, foster enriched student-instructor interactivity and enhance overall course engagement by emphasizing open educational resources (OER). 
Alchemy brings to Brightpoint a unique combination of technology and services that enable a dynamic learning design partnership. Alchemy's team of expert learning designers will work closely with faculty to tailor each course to meet the specific learning objectives and requirements of the subject matter. At the same time, faculty will have access to Alchemy's groundbreaking technology platform, Curie, a centralized workspace that houses interactive resources designed to optimize the process of developing humanized, inclusive and engaged learning experiences.
Brightpoint faculty will also be supported by Alchemy's Faculty Concierge service, through which faculty members will have 24/7 access to expert guidance and specialized resources whenever they need them. This robust support system will enable faculty to continuously iterate and enhance their courses, incorporating new technologies and evolving their teaching approach.
"We are thrilled to join forces with Brightpoint in their ongoing efforts to enhance distance learning for modern learners," said Carrie O'Donnell, founder and CEO of Nectar, Inc., parent company to Alchemy. "This collaboration will not only continue to elevate the quality of their courses but also provide their faculty with personalized resources and just-in-time support to continue to create increasingly meaningful and engaging learning experiences for their students going forward."
The collaboration between Alchemy and Brightpoint Community College promises to result in innovative, inclusive and enriching educational experiences that meet the needs of the college's diverse student community.
About Alchemy:
Alchemy is your strategic partner in empowering educators to be at their best and to meet the needs today's learners. Through our platform, including purpose-built technology and on-demand services, we provide practical tools, curated resources, and expert support to optimize the educator experience, saving them time in creating engaging and inclusive learning experiences. Alchemy is part of the Nectar.inc family.