Welcome to Alchemy! It's time to create time.
We empower educators to be at their best.
We're on a mission to provide educators with the practical tools, curated resources, and expert support they need to be at their best while saving time and creating the highest impact on learner success.
Learn More!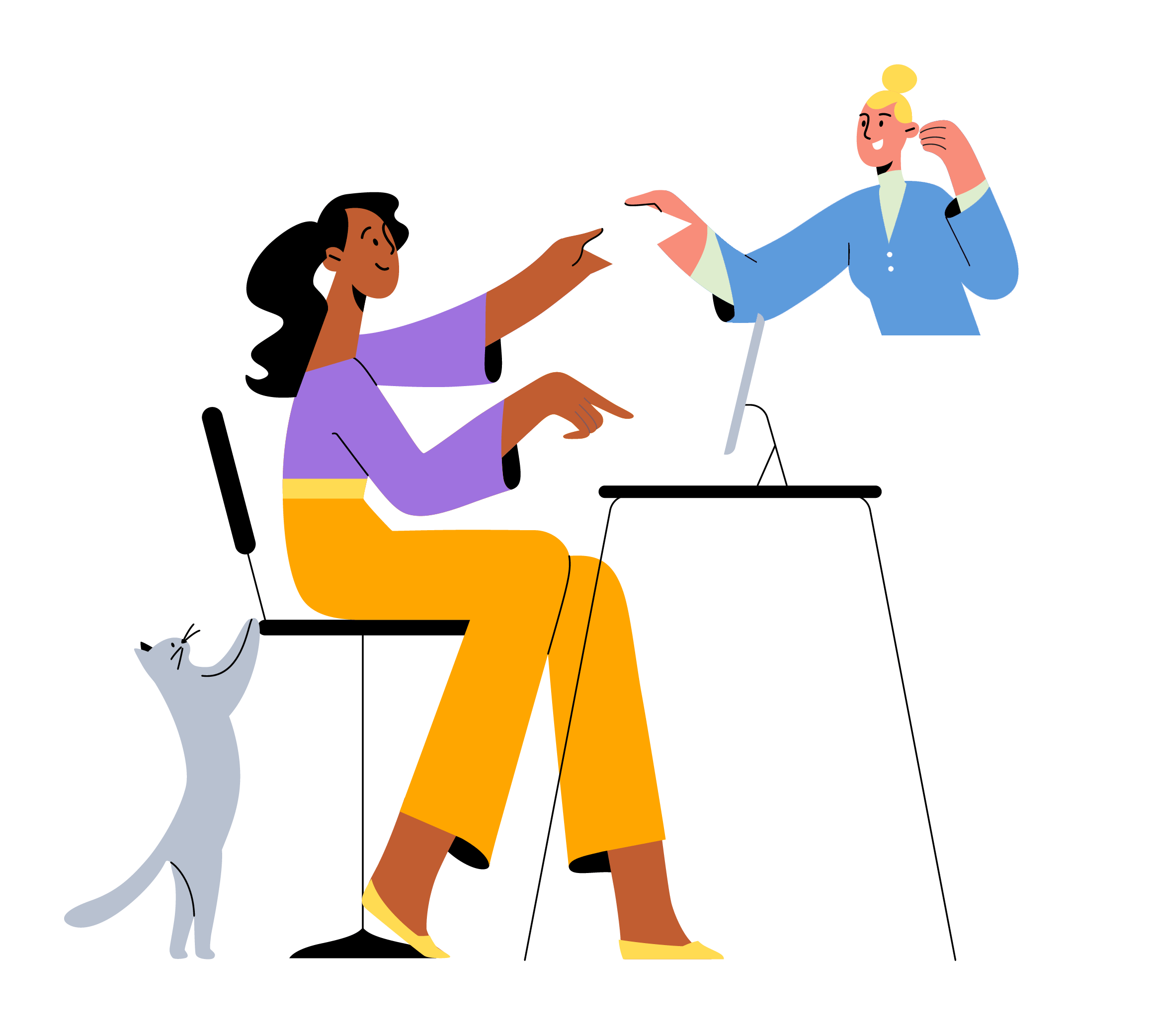 Humanized, Inclusive, and Engaged
Leveraging our Purposeful learning FrameworkTM we make it easy for educators to teach and develop learning experiences that put people at the center and engage their learners with inclusivity at the forefront.
Meet educators where they are
Our personalized approach is dedicated to meeting the educators where they are to help them achieve their teaching goals. We save educators time by leveraging our technology (that's Curie.) and specialized support to make their teaching workflows more efficient and effective.
Committed to care
People are the key to unlocking great learning. All people deserve to be cared for, so we always approach the educator's experience with empathy to deliver the level of care they deserve.
Contact Us
Looking to unlock your educator's potential?
Our Offerings
Faculty Concierge
Learning specialists delivering 24/7 care for your educators.
Curie.
Technology purpose built to optimize the educator experience.
Design Services
Experts in learning & design that expand your capacity & capabilities.
Learn More!
Join the Alchemy Team!
POSTED 03.03.2023
Learning Designer
Alchemy is seeking contract, remote Learning Designers with experience working directly with faculty to develop their courses online.
Apply Now
POSTED
Project Manager
Alchemy is seeking remote, contract Project Managers who are passionate about improving the experience of teaching and learning.
Apply Now
Time to think. To Educate. To Learn. To Connect.
It's Time to Create Time.